Lose the mystery. Know our history.
In 1928, Mike Albert opened a used car dealership on Gilbert Avenue in Cincinnati, Ohio. The automobile industry was still in its infancy and the local tri-state market provided Mike Albert Sales & Service ample opportunity for success. Following World War II, the demand for used vehicles enabled us to relocate and add locations; by 1955, Mike Albert Sales & Service led the city in used car sales.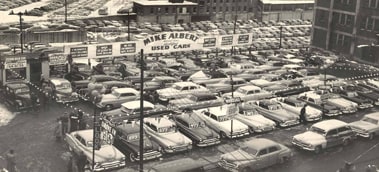 Several years later, Mike Albert expanded into the leasing market and began to supply the dealership with vehicles that had been returned from lease. Mike Albert soon developed a reputation for providing quality off-lease, used vehicles that came with complete maintenance and service history. Operations expanded and the leasing and used sales divisions were eventually divided.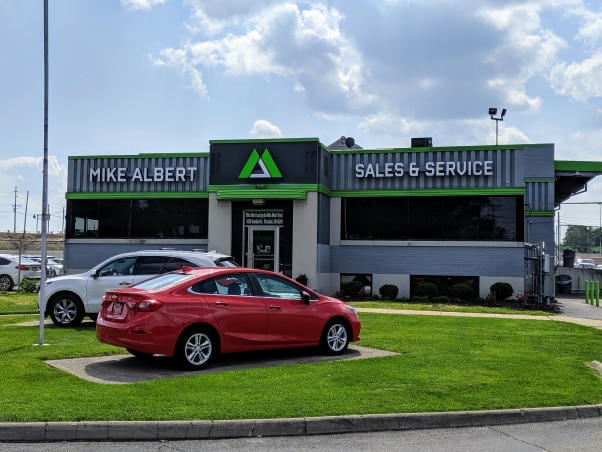 In 1972, Mike Albert relocated to Evendale and converted 10 acres to accommodate both a fleet leasing and used car sales, leasing, service and rental facility. Today, Mike Albert Fleet Solutions and Mike Albert Sales & Service still share the unique relationship that provides one-owner vehicles with complete vehicle history for individuals and small businesses alike. We are proud to be a part of the Cincinnati, Ohio area and serve as your choice for all your auto needs.