Got a car, SUV, truck or van you want to sell in the Cincinnati area? Forget the hassle of putting it up for sale yourself. Bring it to Mike Albert Sales & Service, where you'll get every penny of its true value without the time-consuming, frustrating, risky process of trying to sell it to a stranger.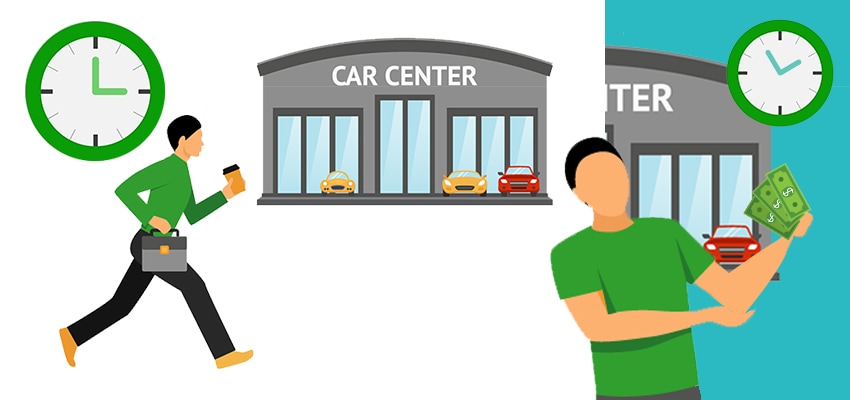 No low-balling. No hemming and hawing. No worries.
For more than 90 years, customers have turned to us for a stress-free, trustworthy way to get the pre-owned vehicle they really want at the best price. As a result, our inventory moves quickly. That's why we're always on the lookout for good vehicles like yours to restock our selection. We're serious about buying your vehicle, so we won't waste your time offering you an unfair payment or making you wait for days for our offer.
Get the same offer, whether you sell or trade in.
No bait and switch here. We truly want your vehicle. It's not just a ploy to get you to buy one of our vehicles. So rest assured, the offer we make you will be the fairest amount and the same amount whether you trade in your vehicle or sell it to us outright. And if you need some time to consider our offer, take up to seven days to give us your answer.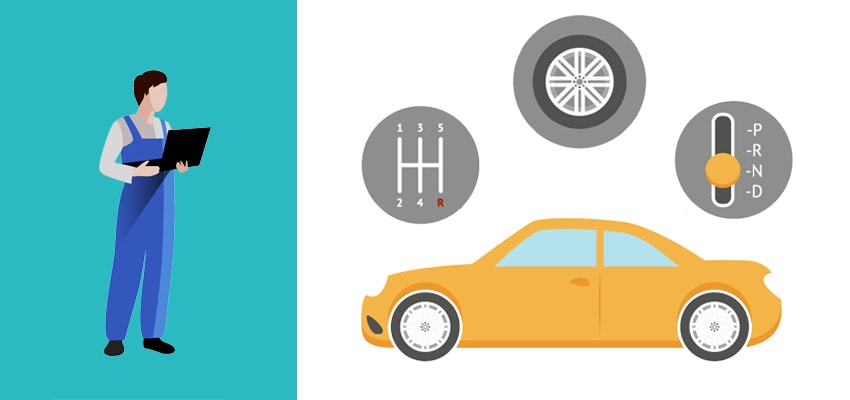 How we determine the most accurate value of your vehicle.
For a free appraisal, simply bring your vehicle to us and our experienced appraisers will do a quick, but thorough inspection of your vehicle by checking its:
Year, make, model and mileage
Packages, features and options
Condition, from upholstery wear to frame and flood damage
History report that shows its servicing and accident records and more
Driving performance, including how well it brakes and steers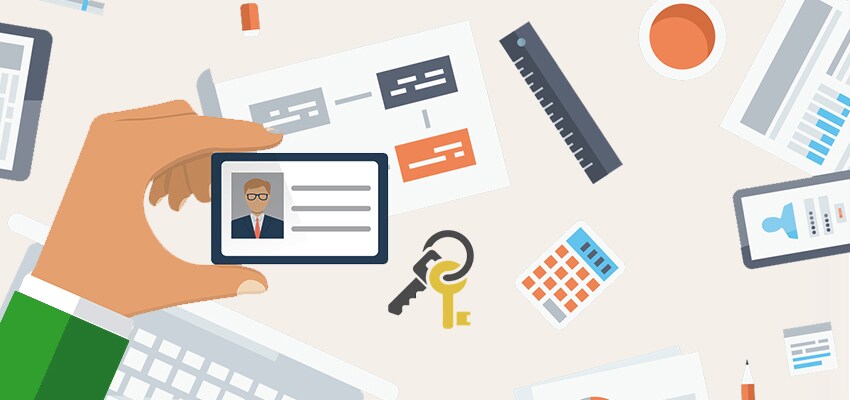 Ready to bring your vehicle in for your free appraisal?
Stop by at anytime during our operating hours, or
schedule an appointment by calling (513) 563-2400 or filling out the form on this page
. In case you do decide to sell or trade in your vehicle during your visit, make sure you bring:
Your vehicle's title or pay off information
The current registration for your vehicle
Your driver's license or other valid state-issued photo ID
All your vehicle's keys and remotes