At Mike Albert Sales & Service, we're doing things differently. We believe in honest sales and diligent service. We strive to provide a wonderful experience for all of our customers, whether you're purchasing a car from us, renting a ride, or servicing your vehicle. There are a big number of reasons we stand out, but here are just a few.
Full Vehicle History and Car History Report
Our
inventory
is comprised of vehicles that formerly served our corporate fleet clients. Because of this, you can be sure that the vehicle you purchase was cared for meticulously by its previous driver. Mike Albert Sales & Service takes pride in its products, and so do each of our fleet drivers. Our vehicles are a known entity. When you're driving a Mike Albert car, you can do so with pride. We keep such a close eye on our fleet vehicles that some even come with a complete detailed maintenance, repair and driving history. 
When you buy from Mike Albert, you'll know where your car has been. Mike Albert provides a car history report for every vehicle we sell. We're serious about this. Everything you need to know about your vehicle's maintenance history will be disclosed to you from the start. You know exactly what you're buying, and we can guarantee it'll be a good investment that serves you for the long haul.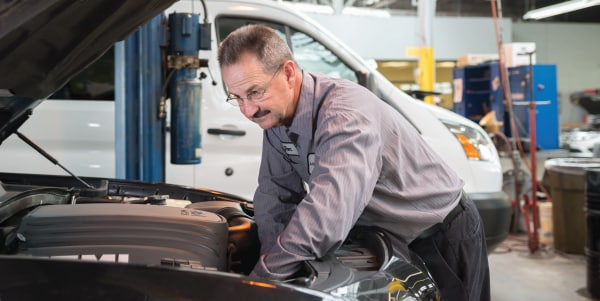 A Skilled Service Department
Service your Mike Albert vehicle with the team that knows it best. From routine maintenance to more serious service needs, our skilled technicians are here to keep your car, truck, SUV or minivan in excellent working order. Providing you a top-notch sales experience is only the start of our job here at Mike Albert Sales & Service. We want to sell you the car of your dreams, and then we want to help you keep it in the best shape for years to come. We understand that a vehicle is only as good as the team who services it, so we're committed to being the best.
Live Market Pricing
Live Market Pricing provides the most competitive prices on all Mike Albert vehicles at all times. This is achieved by analyzing thousands of comparable vehicles in our market to ensure that our customers receive the best possible deal in real time. We do not artificially inflate our used car prices in the hopes of winning a negotiating contest with our customers. 
In fact, we enlisted a team of professionals to work with our customers to create a system that optimizes the consumer experience at Mike Albert Sales & Service. The results showed that customers wanted two main things: less time spent negotiating and less time spent at the dealership. Live Market Pricing is the answer to these desires by creating a shorter, happier car buying experience!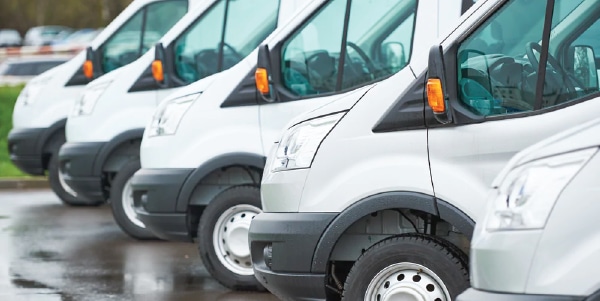 Small Business Fleet Management
If your company needs cargo vans, service vehicles or executive leases, Mike Albert provides acquisition assistance and fleet management for our small business clients. You care about your company, your clients, and your employees, and so do we. Our top-notch vehicles are the best way to show people that your business values every detail. A comfortable car ride could change the entire tone of a business meeting, candidate interview or team travel experience. Mike Albert Sales & Service is here to make the fleet management process easier for you, and provide high-quality transportation in the process.
Experience the Mike Albert Difference
Don't waste time or money shopping around. The Mike Albert Difference is waiting for you at our dealership in the greater Cincinnati area! Give us a call at 513-563-2400 for sales, 513-554-2800 for service, and 513-554-2900 for rentals, or drop by at 10381 Evendale Drive, Cincinnati, OH 45241. We can't wait to work with you!